HOPE Services works with children to develop their independence and the ability to be lifelong learners.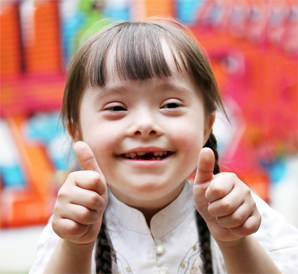 Our services include early intervention and school aged programs, which focus on practicing skills in real life, rather than in a hospital or medical center. Our goal is to help our children be able to work, live, and play in our community, and to give parents and caregivers the methods they need to know in order to enhance their child's development.
Our SSA's work to develop an Individualized Service Plan (ISP) based on the needs of the child and the desires of the family. We start with early intervention, and from there, are able to help during the transition into a preschool, and will continue to provide support for families and children once they are in school. Our goal is to see every child succeed to the best of their abilities, and to continue their education ongoing.
Services for Children Includes
---
---